Cedro Alto - Colombia's new type of coffee cooperative
Our freshest coffee bean is called Segundo Ortiz, from Finca Alto Roblalito, near Naga, Colombia. When we first tasted this coffee on a cupping table, we were all completely puffed. The drying of these coffee beans in the sun results in a creamy sweetness (just like strawberry cream), but at the same time it tastes pure like the coffee of the washed method (for us it still resembles wild berries and pineapples). This coffee is thus made in a natural way, but in addition, the coffee berries are left to dry ferment for 24-36 hours. We were also fascinated by the story of Cedro Alto. It is a cooperative that adheres to strict environmental criteria and pays farmers well for their high-quality coffee, and then takes on all the financial responsibility to make that coffee reach the specialty coffee roasters.
Karl, the creator of Cedro Alto, started working with small coffee farmers who grew very high quality coffee but were not always able to take it to specialty coffee roasters (and then get a reward equivalent to the quality of that coffee), which always resulted in a coffee blend from many other small as well as much larger producers, thus losing its unique taste profile.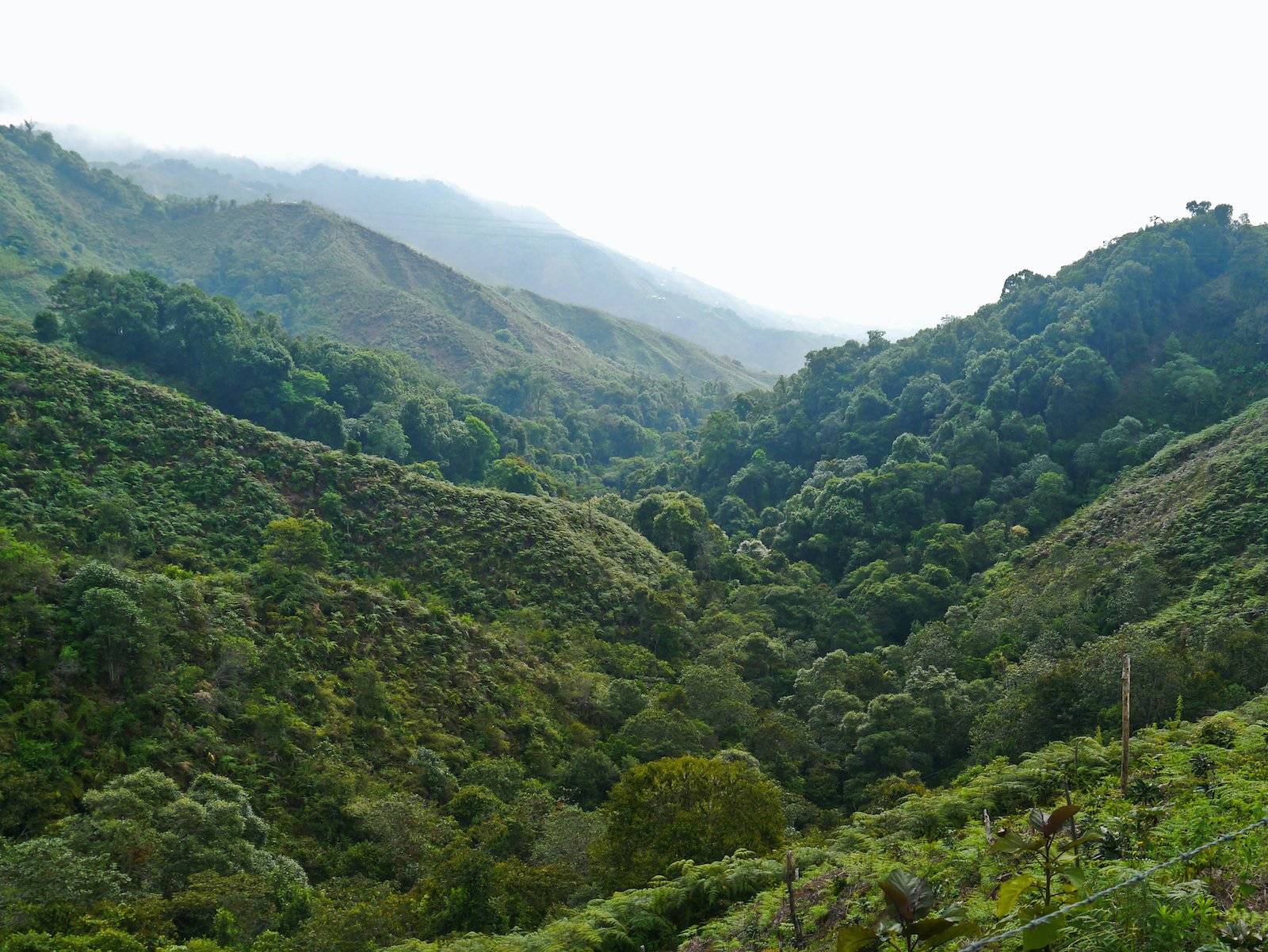 Initially, Karl thought that just translating the enamels would help the uninterrupted supply between farmers and roasters flourish, but in the end he realized that it was still not enough. Sending coffee from farms to ports was too costly and complicated for most small farmers - farmers are the most vulnerable in this supply chain.
This is how the coffee cooperative Cedro Alto was born, which takes risks from farmers and helps them do what they do best. Starting with the price at which they think they can sell the coffee to the roasters, then they offer a fixed price for transport, marketing, administrative tasks, etc., the rest of the money goes directly to the farmers. This prevents the high-quality coffee that roasters want to buy from being sold at low prices so that they can be made into coffee blends (as much as 80% of all Colombian high-quality coffee does), while protecting farmers from the risks of export, transport and administrative burdens. Cedro Alto pays farmers a fair fee immediately, and then takes full responsibility for the coffee reaching the roasters.
Farmers (Cedro currently buys from 160 to 200 different producers) have an agreement with Cedro Alto to be able to send all their specialty coffee they can produce to the supply chain (but they are not obliged to do so as they are not obliged to do so by any contract). . Karl believes in full transparency and always discloses the "farm gate" and the FOB price (this is the price they pay the farmers and the price the coffee roaster pays for this coffee). The Cedro Alto cooperative has set very strict environmental criteria for joining the cooperative, such as the sustainable use of water, the use of local wood to build sunshades for drying coffee berries, and the non-use of fertilizers.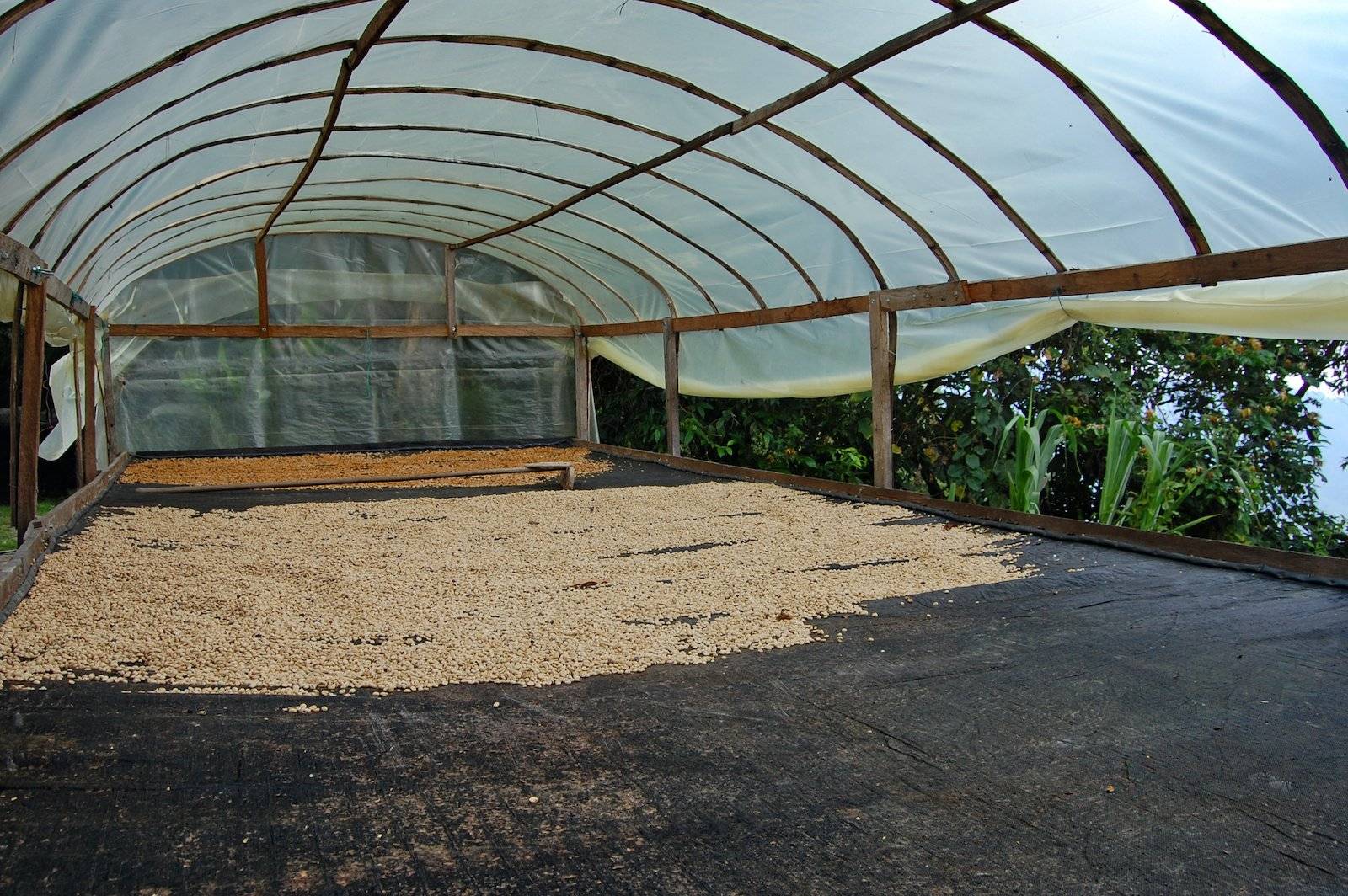 We are very proud of the Mission team to be able to share Segundo Ortiz coffee and Cedro Alto stories with you! Here you can also buy yourself this coffee. The goal of the mission is to buy coffee with a fully transparent supply chain and fair, as much as possible, to ensure that everyone is fairly rewarded throughout the supply chain, and that our customers finally get this wonderfully delicious coffee.
---